"Stila loves a pretty picnic for spring!"

Feeling like you want to be in the pink??? If your spring time entails being amongst nature, surrounded by flowers and trees, then Stila's very grrly "Picnic in the Park" collection will be right up your garden path! Vanessa Belle packed her makeup basket full of goodies to bring you that springtime floral flush.

Stila foundation is all about skin - the look and feel of a flawless complexion. A foundation that blends so beautifully you feel like you are not wearing any, and Stila's color selection ranges from A (lightest) to J (darkest).
For that perfect skin look, with a sheer finish, use complete coverage + a little concealer where we all need it... blend using Stila's fab # 2 concealer brush. A little loose powder over top, and you are set for this beautiful "pretty in pink" makeover!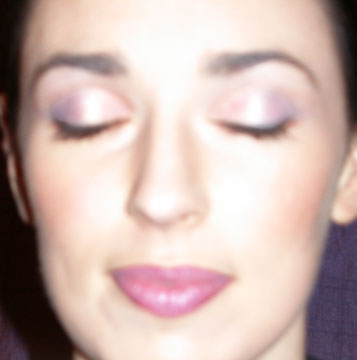 Picnic in the Park is full of pink + lavender hues - a delicate trio eyeshadow, warm + cool pink cheek combo, and lipgloss that is good enough to eat in grapefruit.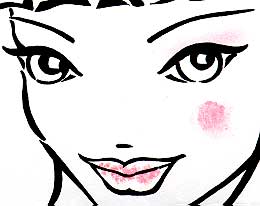 Park Makeover:

Complete foundation.
Cover up stick + eye concealer.
Picnic in the Park eyeshadow trio - pink all over, lavender on lid, and sheer transformer as highlighter. Haze lashline + black mascara.
Petunia convertible color cheeks w/ "all over shimmer" # 9 as cheek highlighter.
Lip liner # 1, Juliette lip color + grapefruit lipglaze (blot for less shine).
To check out other looks for the seasons that are more about great makeup that requires minimum fuss to maintain>>>
Check out MAC's "Dream Vacation"
Check out Stila's "picnic on the beach"
Check out Vincent Longo's "flower power" looks!