"Stila loves a seaside splash for spring!"

If you are into lazy days picking up seashells, and watching the sunset over the horizon, then the Picnic on the Beach makeover is just what you need to refresh your look for the season!
Vanessa Belle loved translating Stila's summer trend with this natural beach look, so grab your beach blanket, a big hat, and loads of sunscreen!

Picnic on the Beach is all about having a perfect complexion - when you are out in the fresh air and sunshine, minimal foundation is the way to go. However, most of us need a little help in the "perfect skin" dept, so Stila's pivotal skin luminous foundation makes it easy with a sheer, dewy finish. Your foundation provides the "canvas" for any makeup that you add for color + effect, and this look, being very summery, is no exception when it comes to wanting your base to have the "no makeup" look.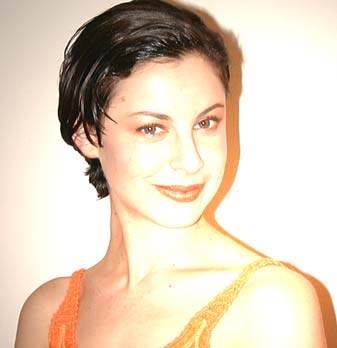 Picnic on the Beach is a sheer, natural look that is flattering for just about all skin tones - the trio eyeshadow in fresh warm tones, cheek combo in warm + cool pink hues, and an apricot lip color to finish this low maintenance look.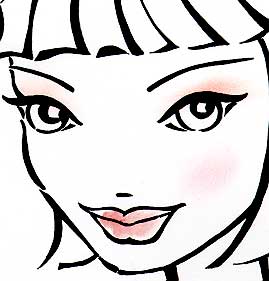 Beach Makeover:

Pivotal Skin foundation.
Cover up stick + eye concealer.
Picnic on the Beach eyeshadow trio - starting w/ apricot shadow all over, adding the tawny orange on your lid, and finish w/ the sheer transformer as highlighter to softly shimmer. Haze lashline + black mascara.
Petunia convertible color cheeks w/ "all over shimmer" # 8 to give a subtle cheeky highlight.
Lip liner # 1, Darla lip color + who can resist a dab of grapefruit lipglaze.
To check out other looks for the seasons that are more about great makeup that requires minimum fuss to maintain>>>
Check out MAC's "Dream Vacation"
Check out Stila's "Picnic in the Park"
Check out Vincent Longo's "flower power" looks!